People Like Us: Lou Wilcock
You'll have seen us throwing the term 'People Like Us' around for a number of years now. This is to celebrate people who share our ethos and outlook on most things. Our customers buy into what we do through our brand and services but we also work with like-minded people too. We've often not worked with people because they're not 'People Like Us'.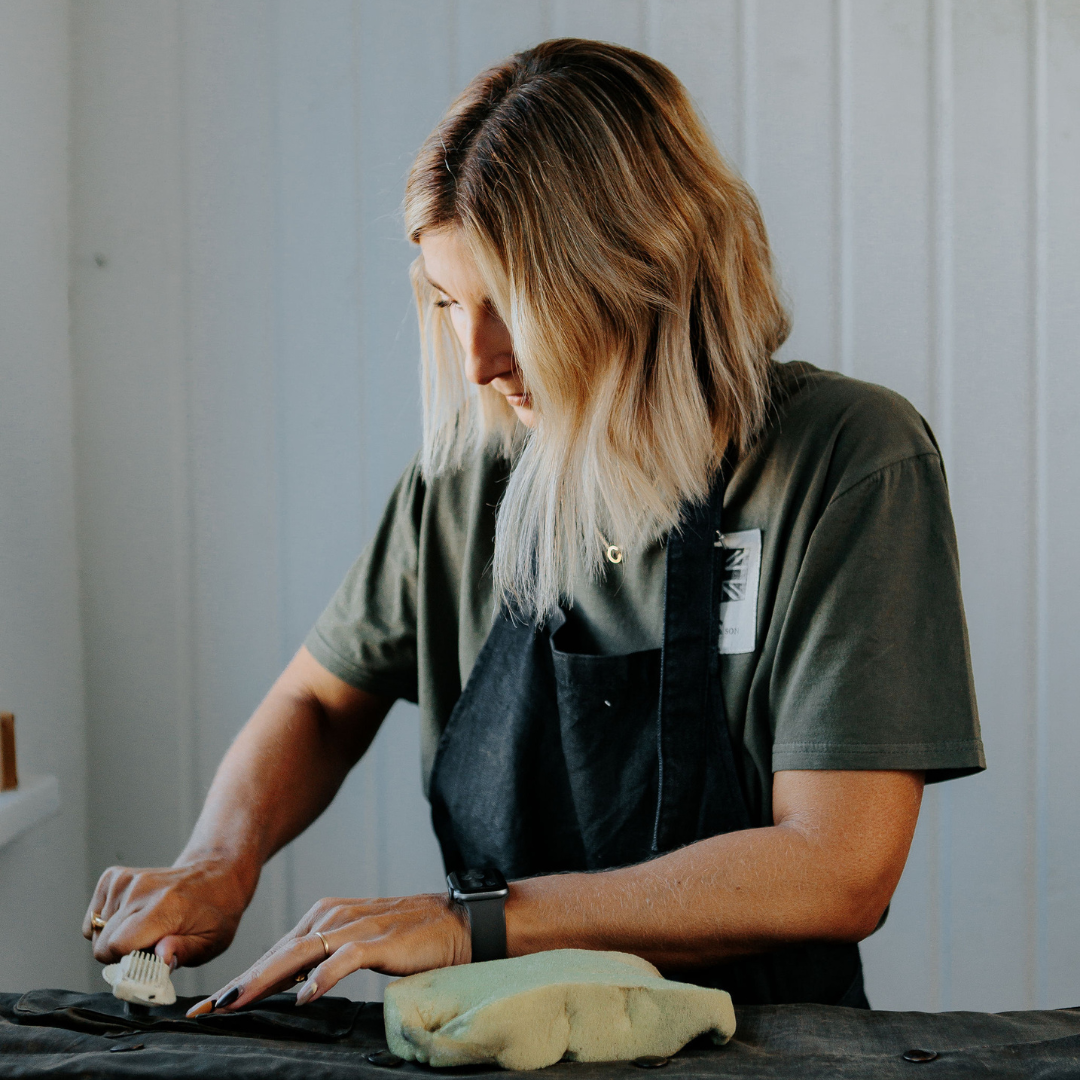 Lou Wilcock is photographer based in Leeds and we first crossed paths a little over a year ago before Lou took the brave step of going freelance. Having followed his work and shared some messages, it became pretty clear that we were on the same page. The fact that Lou needed his trusty Fjallraven reproofing offered another excuse to finally meet up.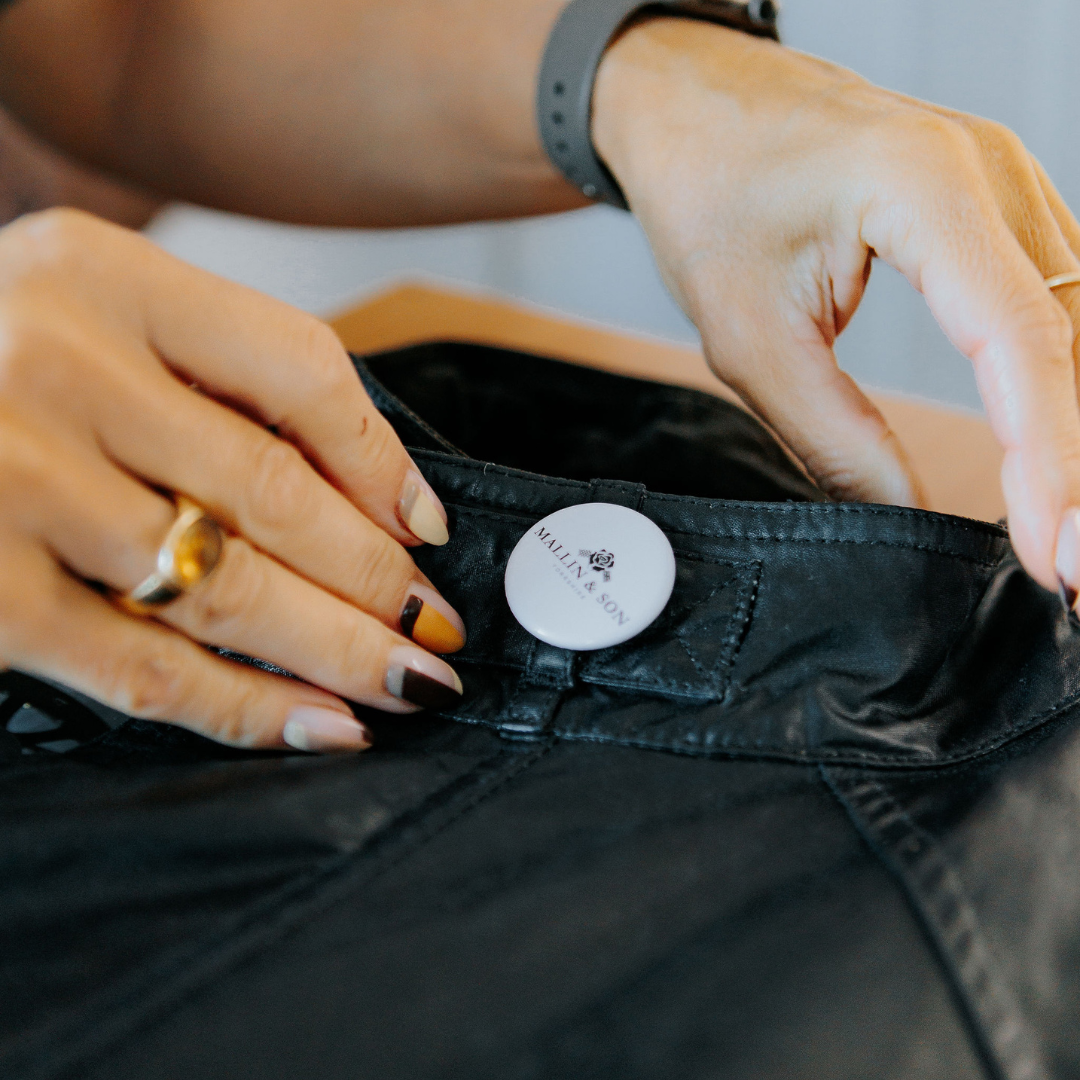 Last week he joined us in the workshop to capture what we do in a way only Lou could. Armed with a wealth of equipment and knowledge, we let him do his thing whilst fielding my own questions on everything from Gorpcore to car finance...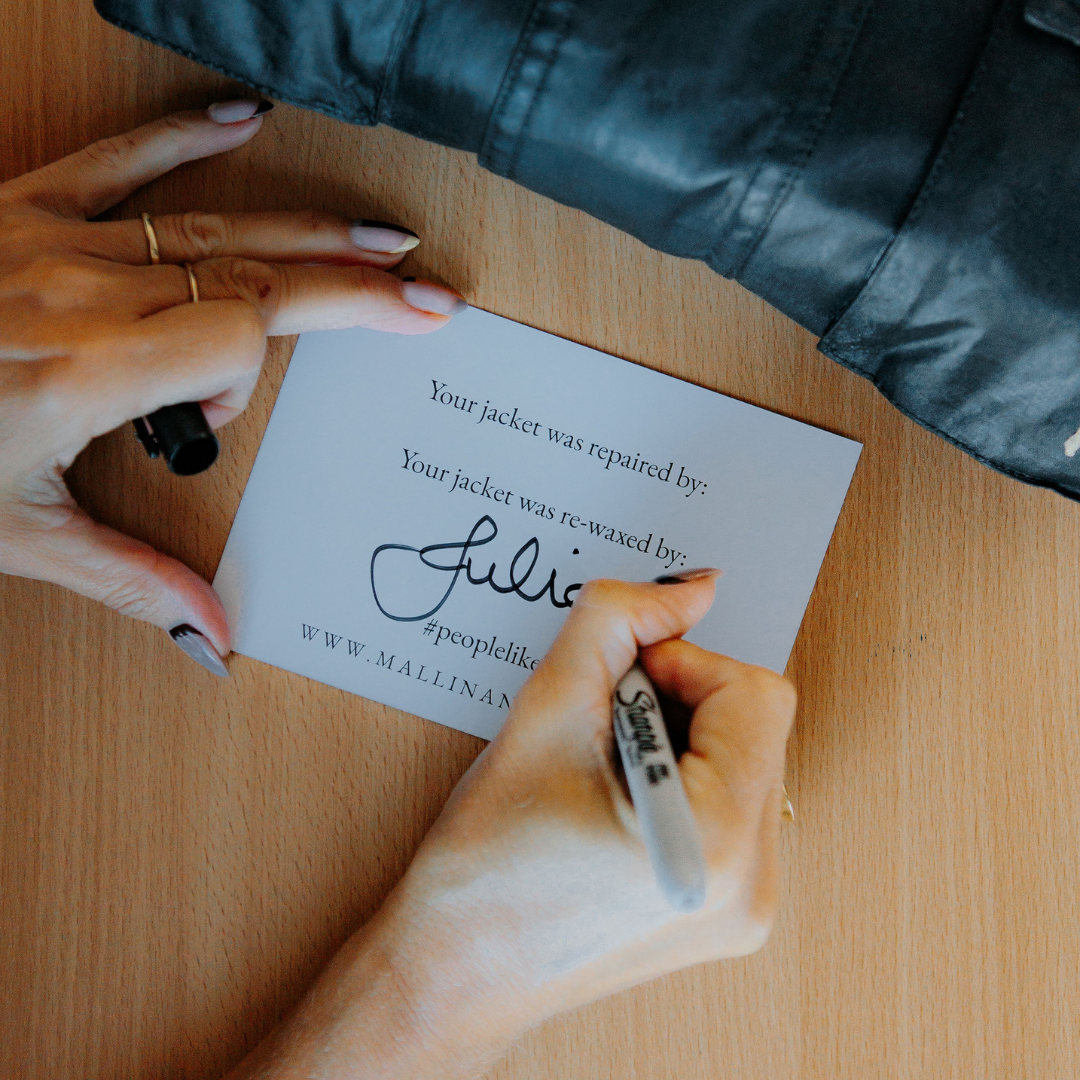 We're delighted with the results and look forward to working with Lou again for some of our product shoots in future. You can see more of his work at louwilcockphoto.uk or by dropping him a follow Lou Wilcock Instagram