Bo Carter Fashion Show
A week and one day has passed since our first fashion show, which is more than enough to reflect. First and foremost, we must thank Bo Carter for inviting us along and letting us play witness to how a truly talented, independent designer does their thing better than anyone. Please see the Atta collection for proof.
It's a rhetoric we mention often but when I was re-waxing a vintage Gamefair not even 3 years ago, it never even crossed my mind that things would go this far.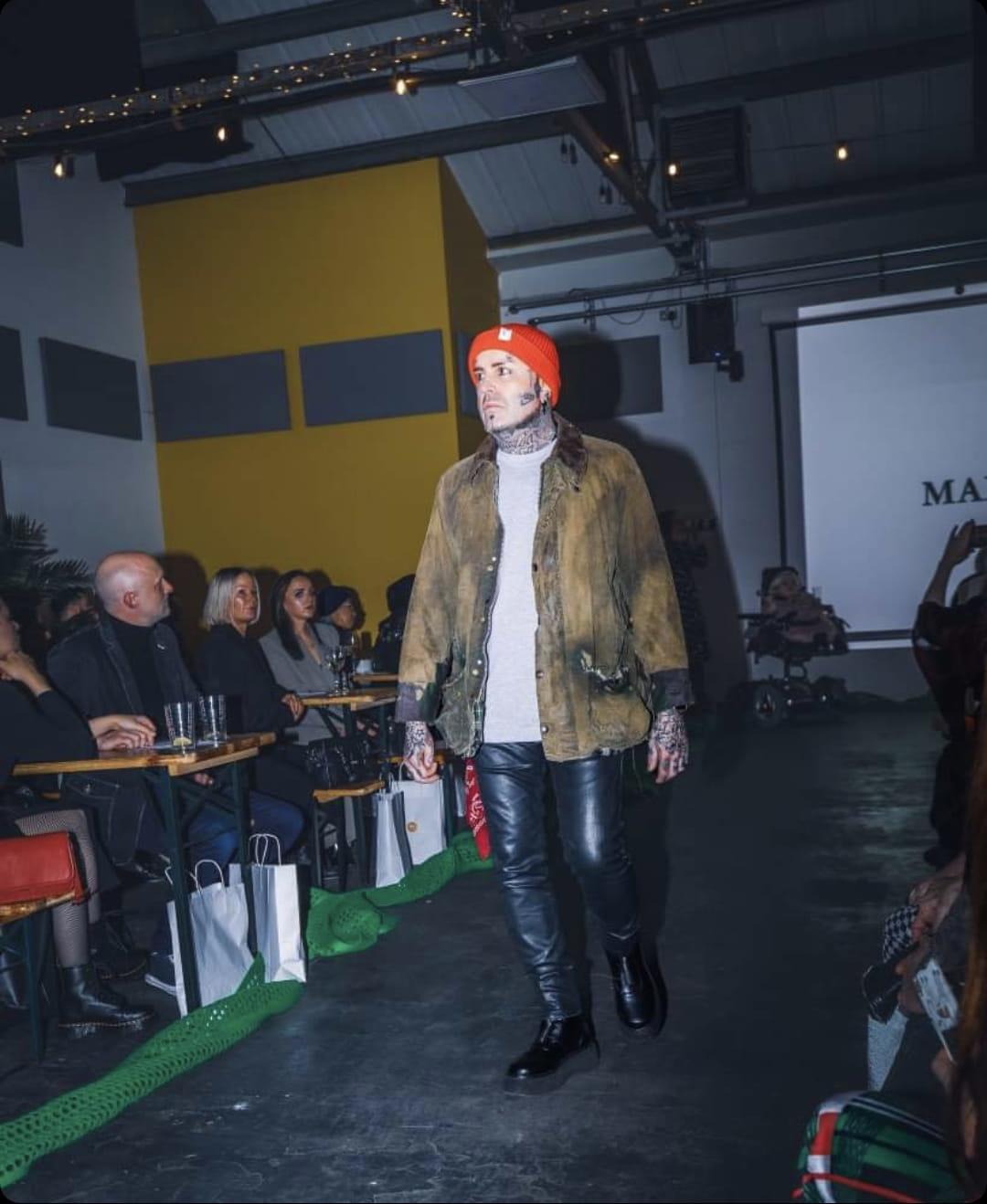 Kirkstall Road is a well know route out of Leeds City Centre, taking you from the old Industrial Canal Side mills, student areas and council estates before hitting the nicer areas of Horsforth and beyond.
As a kid and as a treat, we'd go swimming to Kirkstall Baths, a red bricked leisure centre planted on the ever busy Kirkstall lights junction. They had two pools and I always remember the smaller 'baby' pool being far too warm but far more enjoyable than the usual tepid pools that seemed to take an age for you to warm up.
Over the road was an old pub called Kirkstall Lights that used to have a lovely little music venue downstairs. Early in in my band days we would fill it out before spending the early hours lugging our gear out through the Netto Supermarket car park. Another venue back towards town, The Cardigan Arms, was another we played in often.
Half way between is Goals 5 a side, where I used to play in many leagues as a weekly ritual, meeting with teams clustered together form every area of Leeds. Prior to becoming Goals, it was a golf driving range where I'd go with my dad, where we'd try clear the fence at the side into the old warehouse. The whole complex sits in-between Kirkstall Road and the Leeds-Liverpool canal that I'd run up and down most Saturday mornings when running took over my life.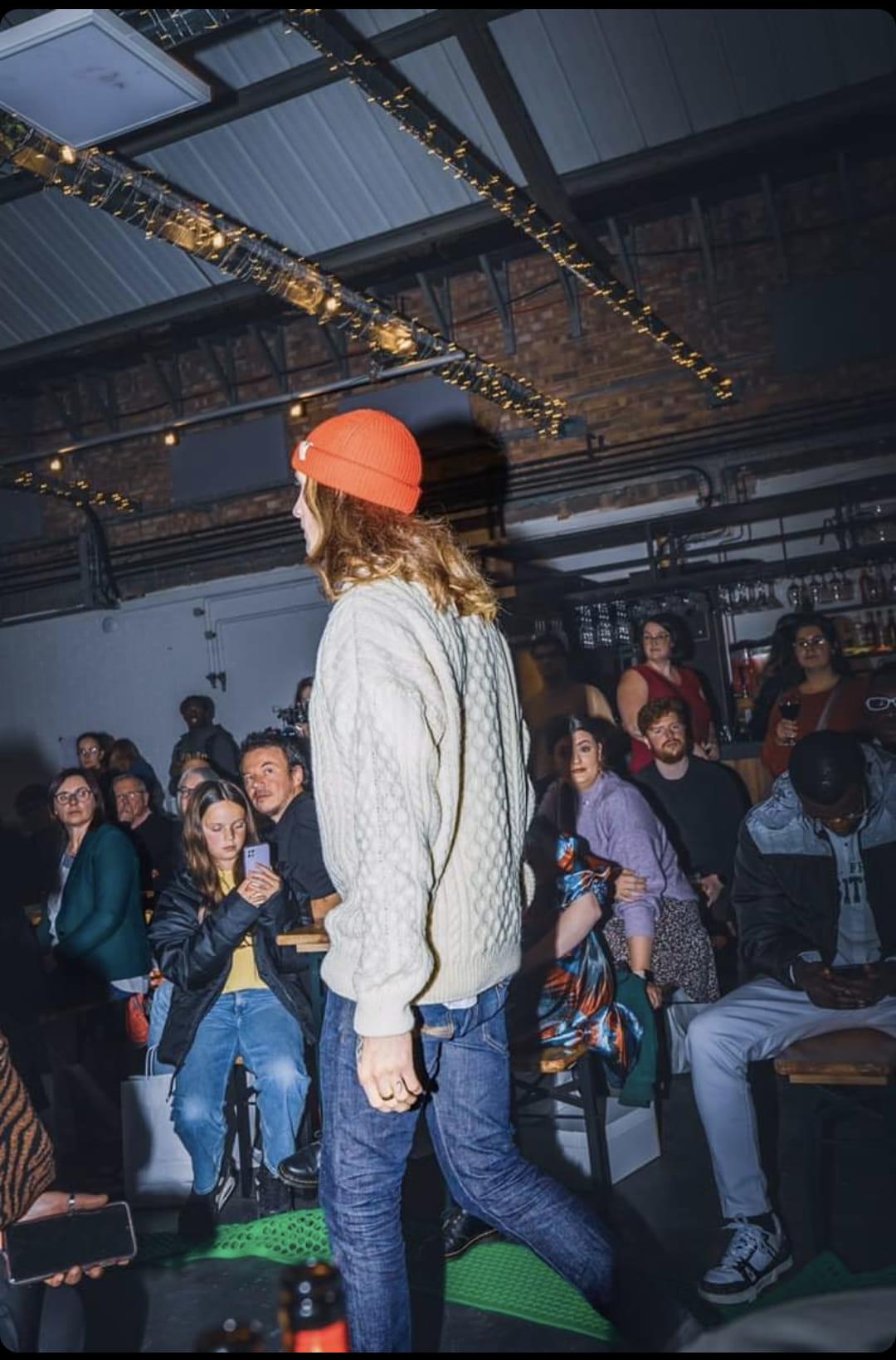 Back towards the city centre is ITV or previously Yorkshire TV studios. I once had an interview to host a kids maths tv show when I was 16 but didn't go any further as I didn't look clean cut enough. Little did they know that I am also terrible at maths.
ITV sits within a place unrecognisable to them days with the most aggressive example of gentrification in full flow among overbearing student accommodation buildings, hotels and restaurants. One of these new enterprises in the Archive, an events and arts space fronted by a wonderful coffee shop. It also played host to the fashion show.
It would appear that fashion shows are a beast in themselves with the madness of the circus hidden behind the curtain that unveils a guise of calm and beauty. Make-up artists everywhere, stylists fuss and models whirr around half dressed into a schedule of chaos.
We managed to get everyone dressed and out to show our AW collection which received a warm response.
The main purpose of the evening was to head out for a new experience, meet some people and learn from the pros. Thank you to everyone we met on the night, Bo for hosting us and for those who came along to support.
So just to add another 'thing' I've done on Kirkstall Road; 'I once showed my clothing collection at as fashion show as a designer'.
Ryan